Send personalized cold emails at scale
Lyne offers AI-powered sales personalization for ambitious growth professionals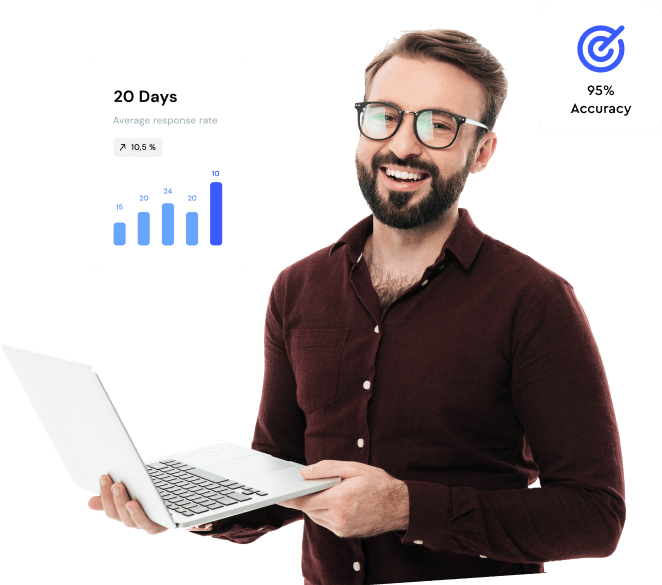 Tired of

manual prospecting research?
The benefit of Lyne is simple. Take one of the longest,
most time-consuming steps of your workflow and automate it.   
Generate
unique


personalized insights
in

1

click

Generate unique insights for accounts
that normally would take hours of human research.
Sales experts love
Lyne


because we're

proven

to


increase

response rates

We're 9000% faster than your best SDR, 68% cheaper
than the rest, and 3x better than your current solution.

Automate
Automate the tedious and time-consuming process of researching accounts and contacts

Scale
Hire a robot as your next assistant and save hours of time per day

Improve
Use a personalized approach for your cold outreach to increase reply rates, open rates, and shorten sales cycles
Plenty of reasons why we're
the best AI based cold email tool
Made by cold email professionals in the trenches, we know what your day to day looks like. We're here to make it easier.

Unmatched Speed
Lyne researches 9000% faster than your best SDR or VA. Scale your campaigns easier than ever before.

Best-in-class
We do one thing, and we do it really well: help you achieve hyper-personalization at scale at the highest quality.
GET STARTED  →

More Sales
Increase your sales pipeline and convert faster with contextual account intelligence at your fingertips.
GET STARTED  →

In-Depth Research
We leverage AI and Machine Learning to uncover information the average sales rep wouldn't be able to find, giving your more ammo than the competition.
GET STARTED  →

Increase Response Rates
Leveraging AI will put you ahead of the competition and will allow you to hit quota faster than ever before. Get started with Lyne to 10x your cold outreach efficiency.
GET STARTED  →

Less Cost
Save hours SDRs spend in researching, achieve more every day and halve your prospecting tech stack.
GET STARTED  →
Deepak Shukla
Founder, Pearl Lemon Leads
"We initially switched 75% of our outreach to Lyne and our open and reply rates have exploded. We're now also able to offer our dedicated sales reps a much better platform from which to follow up from leads on over the phone and book very solid appointments for our clients. Very impressed with Lyne!"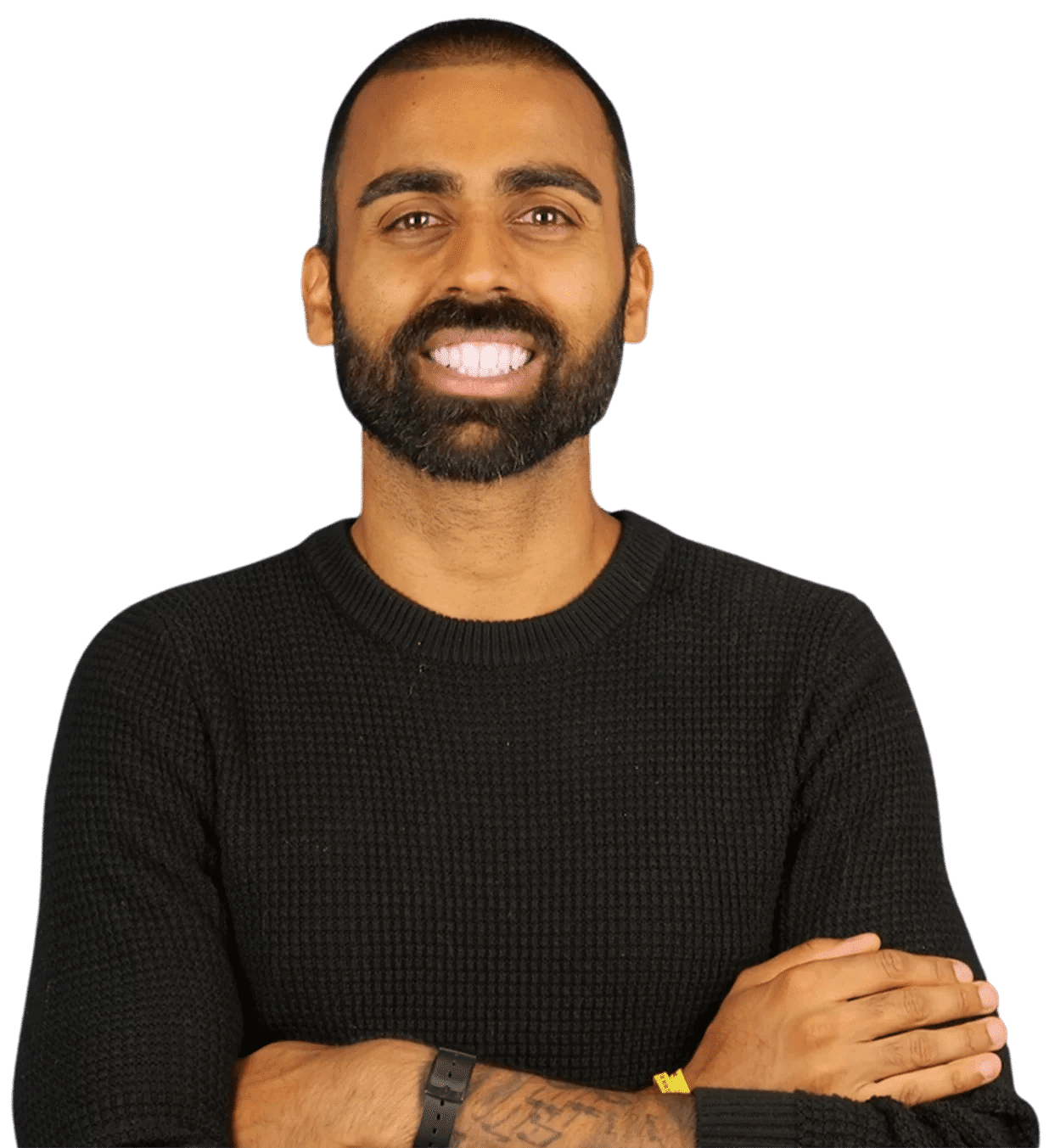 David Jacob
Co-founder, LeadHawks
"We were hesitant to start using Lyne, because how good could AI be? How wrong we were. Lyne has decreased the time it takes us to get campaigns out and decreased the cost of our campaigns by around 25%. Lyne gets better every week and we're excited to see what comes next!"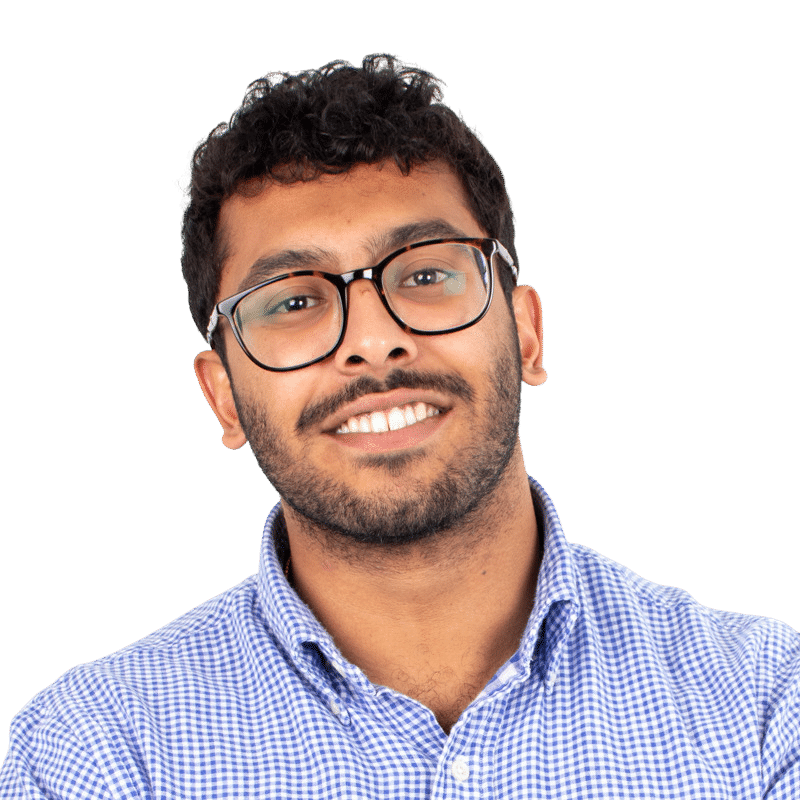 People ❤️ Lyne. See what others have to say.

I USE IT FOR ALL OUR CAMPAIGNS AND AM RECOMMENDING MY NETWORK
Since discovering Lyne I've been using it for all my campaigns with great results, and am recommending my network to start using Lyne too!
Richard Mechaly
CEO at Provoke.Agency

SWITCHING TO LYNE SAVED MY AGENCY TIME AND MONEY
Switching to Lyne.ai saved my agency time and resources so we could focus on other parts of our strategy that were lacking. Making the switch also allowed us to scale with less resources.
Andre Haykal Jr.
Co-Founder at KnowledgeX

I'M ABLE TO SCALE OUTBOUND FOR MY CLIENTS FAR MORE EASILY
Lyne saves you per lead 3-5 minutes minimum. For 100 leads per day, you save 400 minutes. It's easy math. Thanks to Lyne I'm able to scale outbound for my clients far more easily than ever before.
Roman Stolyar
Outbound Consultant

LYNE HAS HELPED ME DOUBLE MY OPEN RATES
Lyne has helped me double my open rates for my cold emails. We ran a test in a controlled environment, in which Lyne performed 200% better than the control.
Duncan Gledhill
Founder at EmailMovers

I CAN NOW WRITE 100 EMAILS PER HOUR THANKS TO LYNE
I can write emails way faster thanks to Lyne, and then follow up on the phone. I was writing about 10 emails per hour but thanks to Lyne I can now write 100 emails per hour.
Alex Arce
SDR at Webfactory Media