B2B data enrichment API for revenue teams
Lyne's API makes it easy to enrich any database, system or app with accurate and in-depth B2B contact and company data.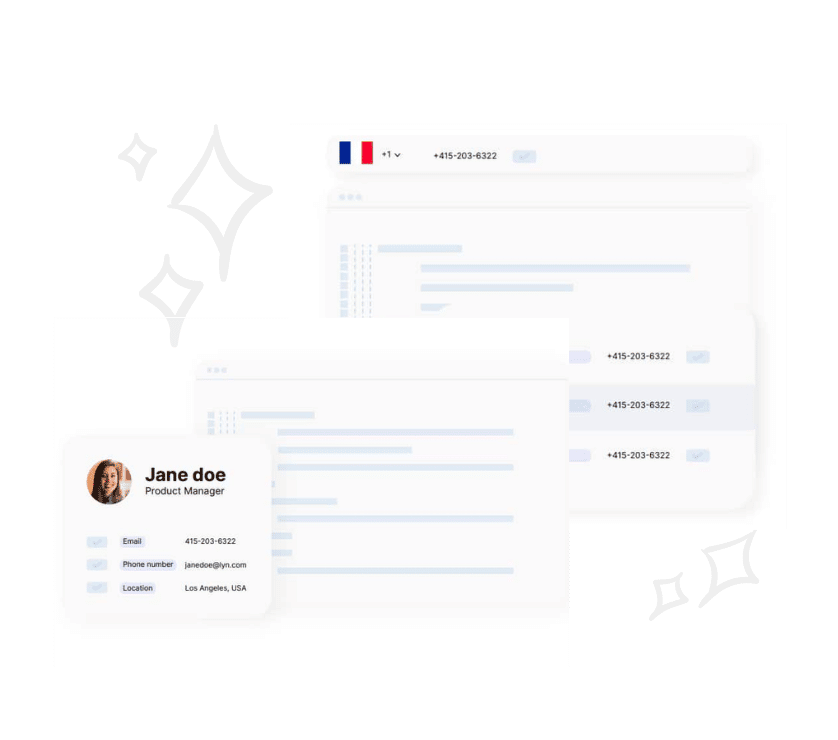 Trusted by 3,348+ users
and counting
Finding an affordable B2B data API is hard. We solve that.






Turn a single data point into a full prospect profile with data like direct dials, social URLs, and more.
No stale data.
Accurate contacts
Prospect at massive scale
Realtime data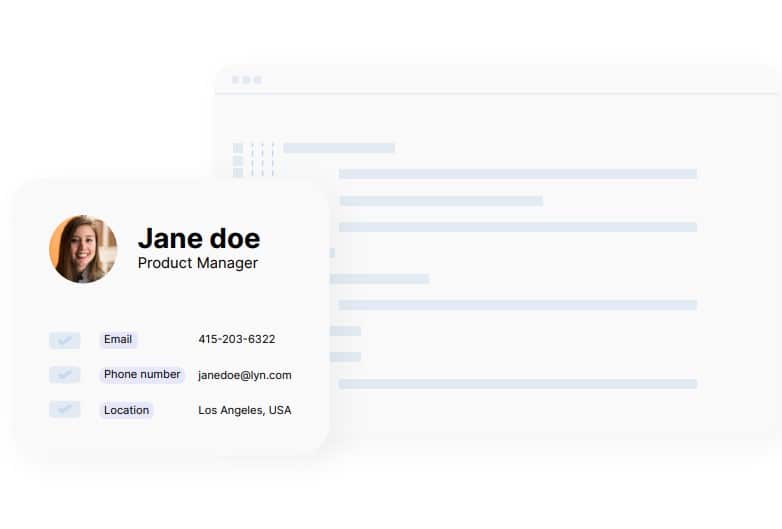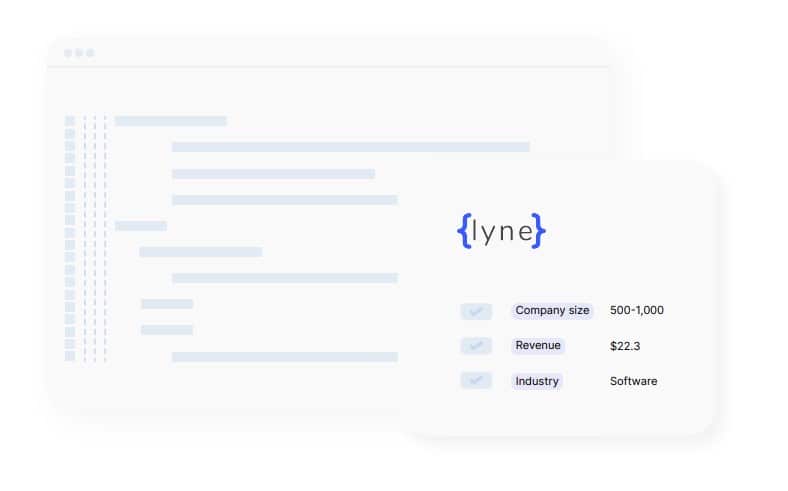 Update your system with a rich, company profile, including details like company name, size, industry, website, and technographics.
Tap into our database of 10 million mobile phone numbers while benefiting from unbeatable pricing.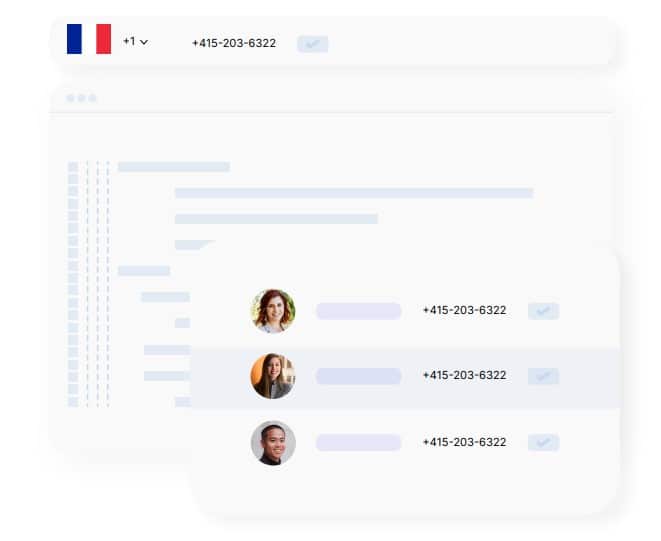 Turn any prospect into a full profile
Lyne offers sales personalization and automation at scale