Free trial
Most popular plan
Average credit cost
Available as
Rating in Chrome Web Store
Integrations
Pay as you go
Best price/quality comparison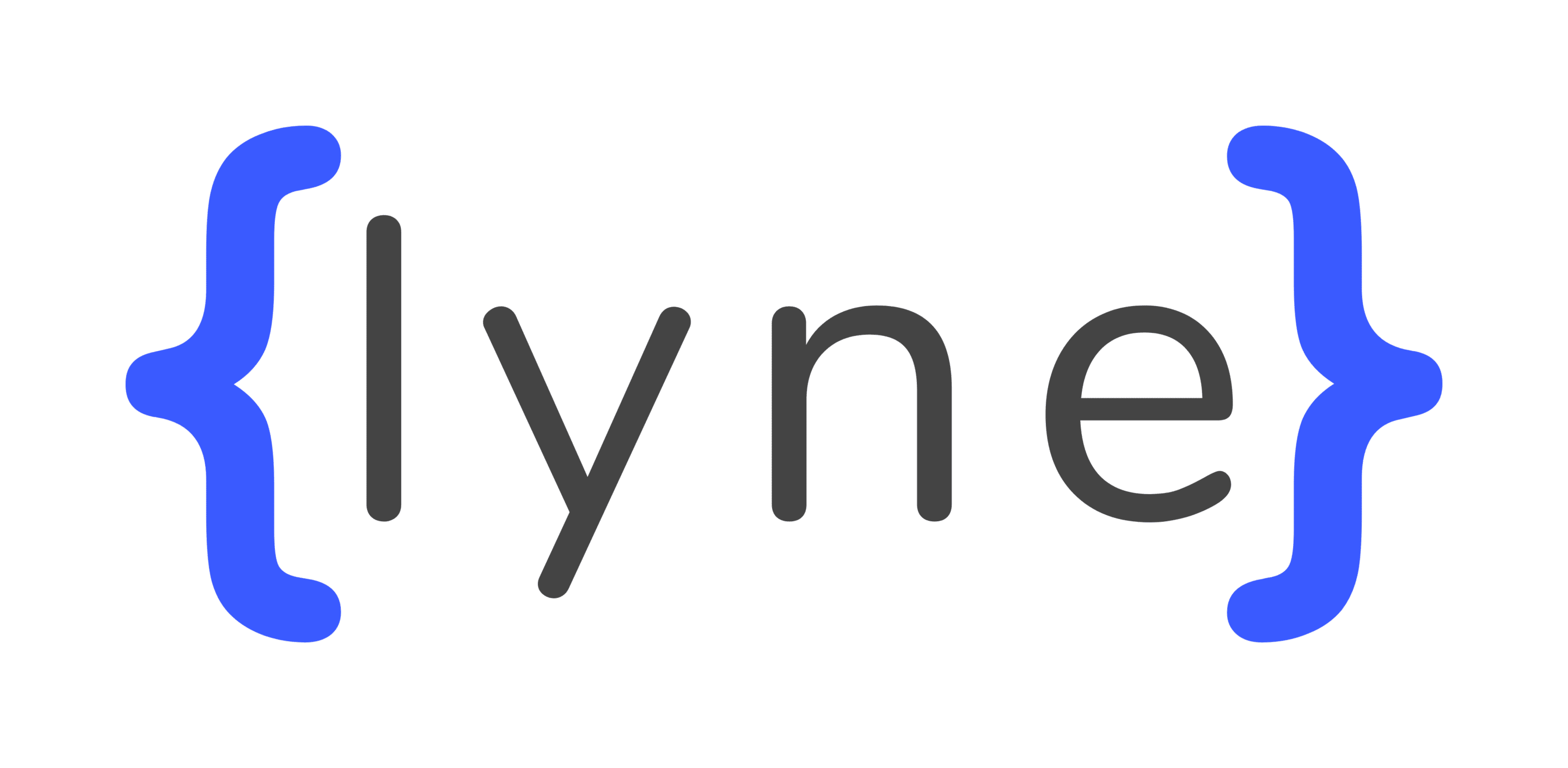 25 free credits
$120 per 1,200 credits
$0.10
Web app, Chrome extension
5
Yes
Yes
25 credits
$97 for 325 credits
$0.21
Web app only
Not available
None
No
No
Company based
LinkedIn based
Blog posts
Case studies
Podcast appearances
Webinar appearances
Intro types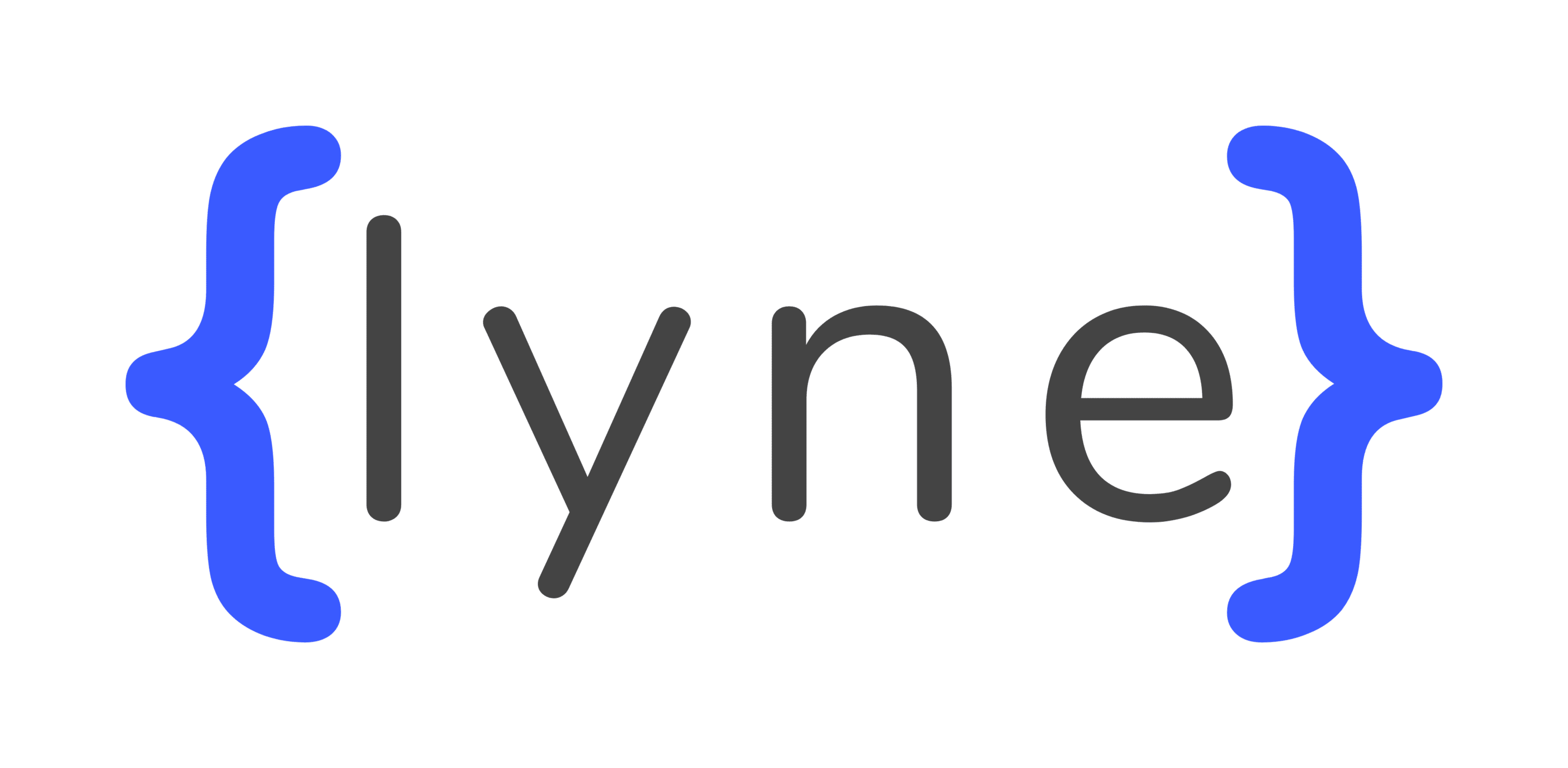 Included
Advanced
Included
Included
Included
Included
Fully automated + In-depth
Included
Basic
Not Included
Not Included
Not Included
Not Included
Basic
Save
time and grow

your
business today
Lyne offers sales personalization for high-volume senders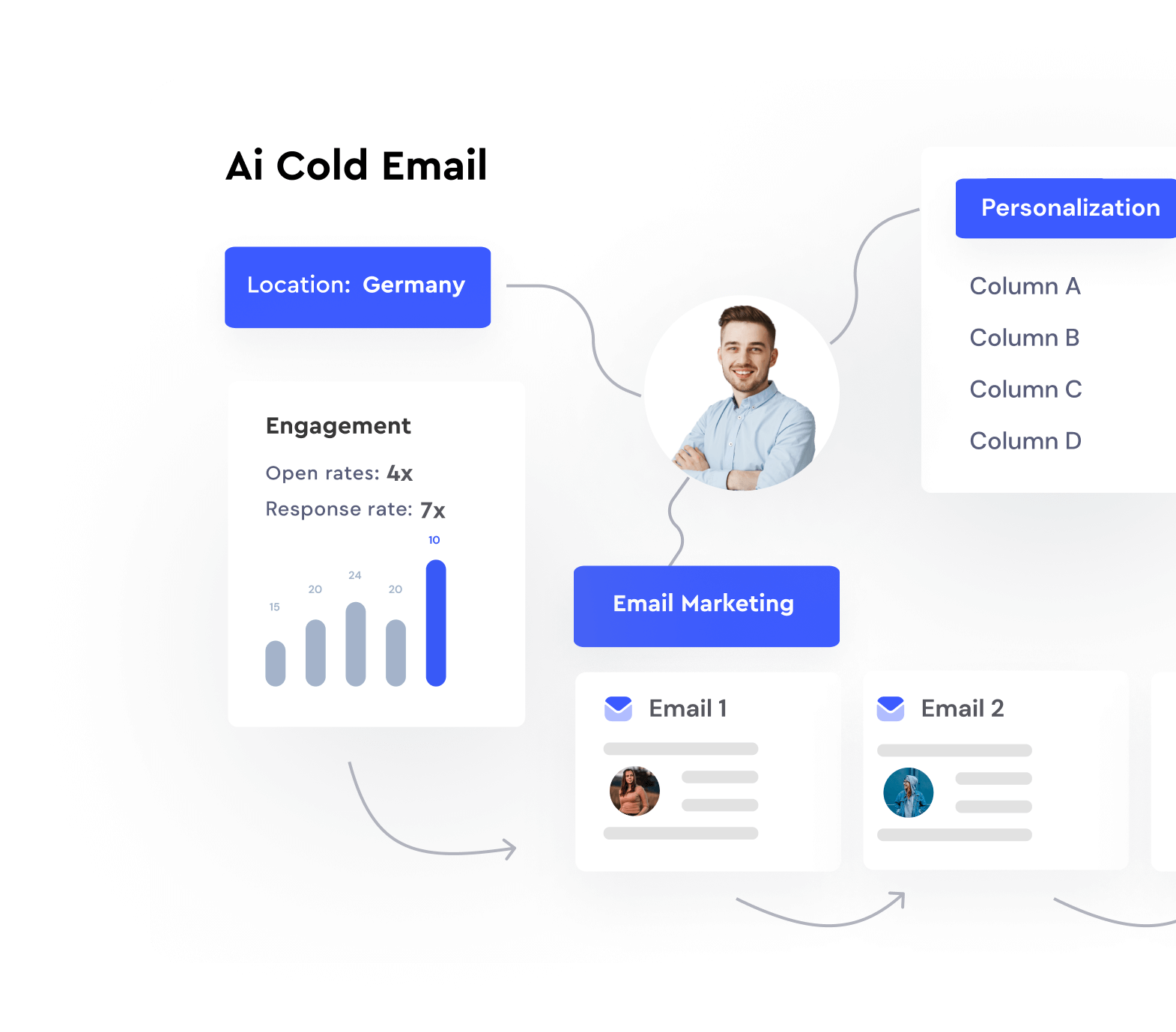 Plenty of reasons why Lyne.ai is
the best AI based intro writer
Made by cold email professional in the trenches, we know what your day to day looks like. We're here to make it easier.

Unmatched Speed
Lyne writes 1000+ intros per hour. That's 9000% faster than your best SDR or VA. Scale your campaigns easier than ever before.

Best-in-class
We do one thing, and we do it really well: help you achieve hyper-personalization at scale at the highest quality.

Matching Subjec Lines
Break the pattern. We provide matching subject lines for your intros — imagine your open rates with 100% unique & relevant subject lines for each email.

In-Depth Research
We leverage AI and Machine Learning to uncover information the average sales rep wouldn't be able to find, giving your more ammo than the competition.

No-touch Intros
Go full autopilot. Our LinkedIn based "no-touch intros" don't need any checking and allow you to turn your campaigns into lead generation bots.

"Bonjour, Hallo, Hola!"
We support your language. We're able to produce Lynes in English, Dutch, German, French, Portuguese, and Spanish. Vamos!
Real Stories from
Real Customers
Get inspired by these stories.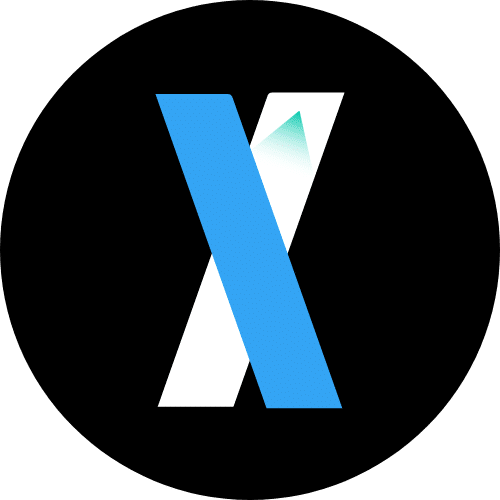 Lyne has saved my agency time and money so we could focus on other parts of our strategy that we're tackling. Using Lyne allowed us to scale with less resources and for cheaper.
Andre Haykal Jr.
Co-Founder, KnowledgeX

Lyne has helped me save tons of time and money compared to before when I was outsourcing my first line writing to freelancers who would take days or weeks to finish what Lyne can do in half an hour.
Eetu Nousiainen
Founder, ExplainerLeads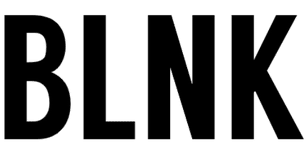 I'd recommend Lyne for everyone looking to scale their outreach while saving time. I've spent hours every single day on my outreach, but Lyne has allowed me to free up time while getting more responses from prospects
Kjetil Longva
Founder, BLNK
Frequently Asked
Questions
How much post-editing is required with Lyne?
Currently we have 2 main systems: Lyne Classic & No-Touch Lynes. Lyne Classic gives you access to things like personal content Lynes. The data is rich, but there is a ~5% error rate.
No-Touch Lynes have less rich data but will have no errors and are ideal for full automation. All they require is you give us a LinkedIn URL.
How does pay-as-you-go billing work?
You're charged in increments of 20 credits, at $6 per 20 credits.
How do Lyne credits work?
Simple. 1 credit = 1 personalized contact with at least 2 intro lines. The more we can find, the more personalization types we provide, up to 12 total.
Does Lyne work with Gmail addresses?
At the moment we aren't able to work with Gmail addresses and require business email addresses or LinkedIn profiles.
What data does Lyne need to start?
A simple rule to keep in mind is that the more data you provide, the better the output will be. However, Lyne only needs a list of emails or LinkedIn profiles to get started.
How long does it take to write lines?
One Lyne takes around 4-5 seconds to be written and we're able to process around 1000 prospects per hour.