The internet is filled with plenty of data. Much of this data is powerful. It carries the power to connect you to a potential client. All that you need to do is reach out to them. However, can you imagine the pain of going through this massive ton of data for lead generation?
It is evident that manually looking for leads amidst the data wastes time and effort. There needs to be a more innovative way of looking for leads in such a scenario. Thankfully, there is! It is available in the form of data scraping. 
There is an option to carry out a data scraping for the entire web. The problem with this approach is that you will be left with a lot of generic information, which is useless. If you are running a B2B business, you need to be smart to use data scraping correctly. In other words, be smart enough to invest in LinkedIn scraping. 
It is no secret that LinkedIn is a professional platform that houses executives and employees of different companies. In other words, irrespective of the B2B sector you are working on, you will find your target audience on LinkedIn. 
Therefore, LinkedIn is a gold mine for finding lead generation. If you aren't using it's scraping, you are missing out on plenty of opportunities. Let us now dig deeper to know more about this.
Is LinkedIn Scraping Legal?
For a long time, a debate has been going on whether LinkedIn scraping is legal or not. Mining online data is a tactic that both big and small data aggregators use to get the data that they need for generating leads. But still, it was termed as a problem. Why?
To be precise, LinkedIn had a problem with the data aggregators of mining data from its website. In 2017, LinkedIn argued that LinkedIn scraping violates the privacy of the users and, further, goes against the terms of the site. Therefore, it wanted to stop the outsider company from mining data from it. 
However, for the second time, the court has ruled that scraping data from LinkedIn is entirely legal. The only condition is that this data should be public. Even though LinkedIn was pretty unhappy with the court's decision, many companies were happy. To conclude, LinkedIn scraping is totally legal. 
Now that we know that LinkedIn scraping is legal. Let us look at how you can do scraping.
Top 5 Ways To Scrape LinkedIn
LinkedIn scraping is possible through tools. Here is the list of the top five LinkedIn scraping tools.
1. Lyne 
Used by prominent companies like Microsoft, Google and Salesforce, Lyne has established itself as a brand name in LinkedIn scraping. This tool is unique because it frees you from the burden of dealing with stale data. 
Further, it supports accurate contacts and real-time data. Before you download the contact details of the leads, Lyne itself verifies all the contact details. You have the exact data ready that you need to reach out to the leads. 
Also, it automates the entire sales outreach process through its integration with all the popular CRMs and sales automation platforms. 
Scrape LinkedIn Sales Navigator
Scrape & personalize cold emails without the hard work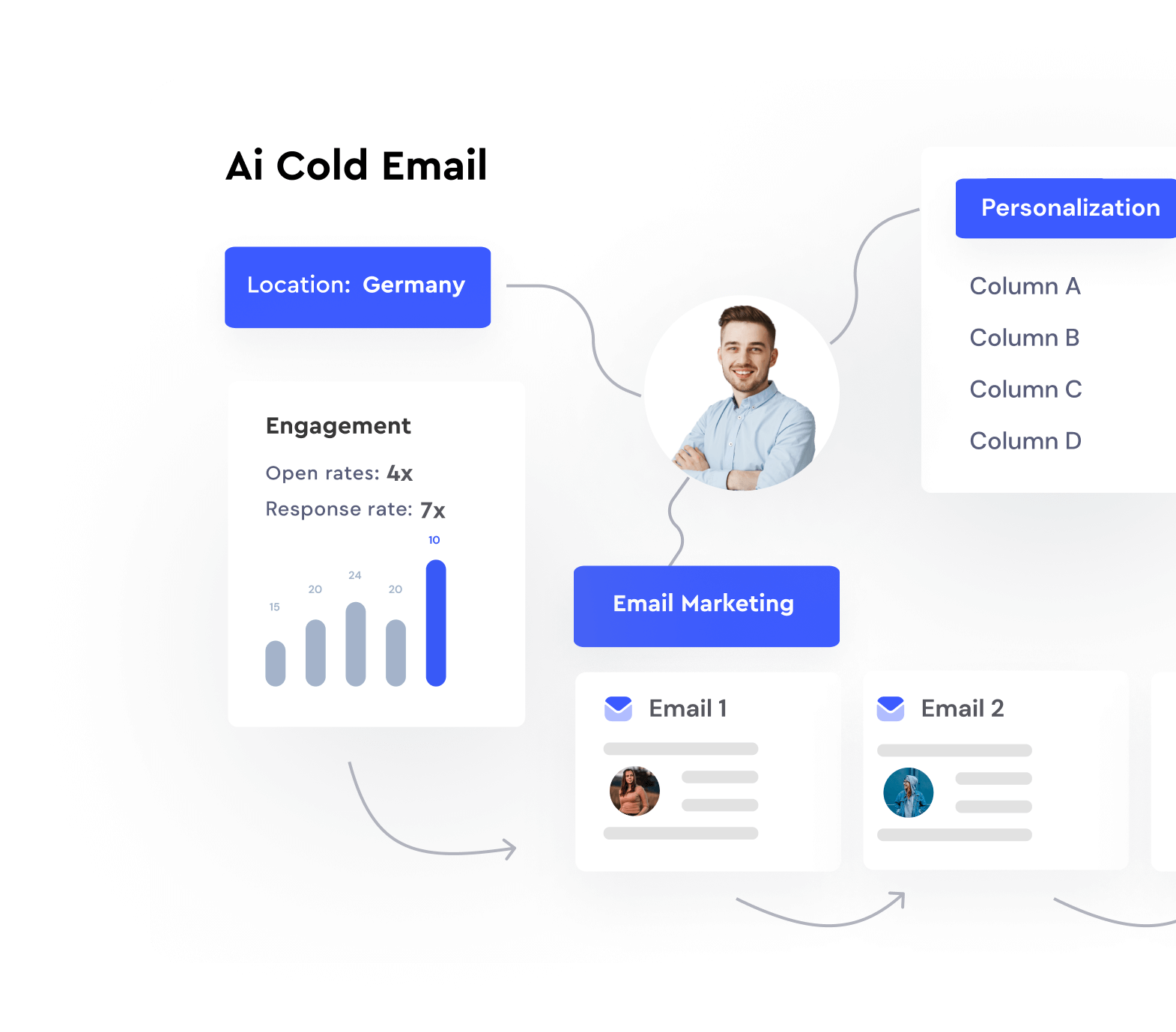 2. PhantomBuster
PhantomBuster allows you to scrape LinkedIn and other major websites and networks. Further, you can use the tool to import all the data collected in any CRM. The platform supports more than a hundred ready-made automation to make the entire scraping process easy. 
After extracting the lists of leads through PhantomBuster, you can use the contact enrichment feature of the app to complete the list with verified email addresses and phone numbers. With this complete picture of the lead, you can send outreach campaigns. 
PhantomBuster also allows you to automate the campaign in a personalised manner. 
3. Scrab.in 
Scrab.in is specially designed to scrap LinkedIn to generate sales leads. With just a click, you can automate all the scraping processes. After identifying the leads, you can export the leads in CSV. In addition, it provides the option to create easy connections by sending messages and invitations. 
In fact, you can send 500 invitations in a day. It amounts to 14,000 invitations in a month. Building connections and followers have never been this easy. 
You can use the tool to generate leads in segmented and automated ways. Additionally, feel free to visit 15,000 profiles and further scan 45,000 profiles in a month. 
The user also gets the option to auto-follow all the target accounts. You can further skip the first, second or third level as per your requirement to filter the prospect. Also, it is easy to skip all the unverified profiles. 
4. Dux-Soup
This tool makes it easier to identify qualified leads. With this task taken care of, it becomes easier to focus on simply closing the deals. After finding the prospects on the platform, Dux-Soup engages with the opportunities automatically. 
The Dux-Dash funnel management supports lead management of the flow. It works on the engagement part by sending personalised connection requests and endorsing their skills. Additional features of the tool include lead management, including qualifying leads in and out of the funnel. 
The user can export data to CSV, Hubspot, Pipedrive and Zapier. The users also have the option of importing data from these options. 
5. LaGrowthMachine 
LaGrowthMachine makes it easier for the salesperson to focus on closing deals, which is the most important aspect of the selling process. You can use the platform to get essential leads from almost any source. 
Once you have the profile, LaGrowthMachine can be used to enrich the profiles from a wide array of networks, including LinkedIn. The tool ensures you create the proper engagement by sending personalised messages to the lead. 
In addition, the tool supports unlimited leads, verified emails and phones. You can also use its unlimited multichannel automated routines. 
How to scrape someone on LinkedIn without getting blocked?
LinkedIn scraping or, for that matter, scraping the web for any data encounters a prevalent issue that includes getting blocked. Scraping data can get you blacklisted for a variety of reasons.
Websites including Linkedin detect web crawlers by analysing general behaviour, browser parameters, IP address and user data. Further, failing to clear the CAPTCHAs can also get you blocked. Here are a few ways to use LinkedIn without getting blocked. 
1. Be respectful of the web pages 
Even though now LinkedIn scraping is possible and legal, it is essential to be respectful towards the page. We recommend you engage in LinkedIn crawling during the off-peak hours. Also, follow the rules on the page regarding robot exclusion protocol. 
2. Rotate IP address
Too many requests from the same IP address will keep you on the radar because you will be considered your IP address. As a precautionary measure, LinkedIn might block your IP address. 
By turning IP addresses, you give the perception that different internet users are requesting the data. It highly reduces your chances of getting blocked. Therefore, it is essential to rotate the IP address while scraping LinkedIn. 
3. Customize the user agent 
Analysis of the HTTP request is prevalent by most of the servers. The HTTP request header, also known as the user agent, contains a wide array of information. 
Customise your user agent to make it look like an organic one, even if it is not. You can also switch the user agent frequently to avoid getting blocked. Keep your user agent updated to avoid any red flags from your side. 
4. Reduce the Linkedin scraping speed 
Slow down the speed of scraping to lower your chances of getting blocked. Keep random breaks between the scraping session to reduce the scraping rate. 
LinkedIn scrapers have the power to save one request after every 30 seconds. This pattern can be easily detected and get you blocked. However, with randomised delay, you can avoid this situation. 
5. Opt for a headless browser
Web fonts, browser cookies and even the web fonts are important determinants to check whether the request for LinkedIn scraping is coming from real users or a bot. You can use a headless browser to eliminate the need to worry about it. 
You can avoid getting detected with a headless browser. There are plenty of tools available online that allow you to program a headless browser for yourself to engage in LinkedIn scraping effectively. 
Scrape LinkedIn Sales Navigator
Scrape & personalize cold emails without the hard work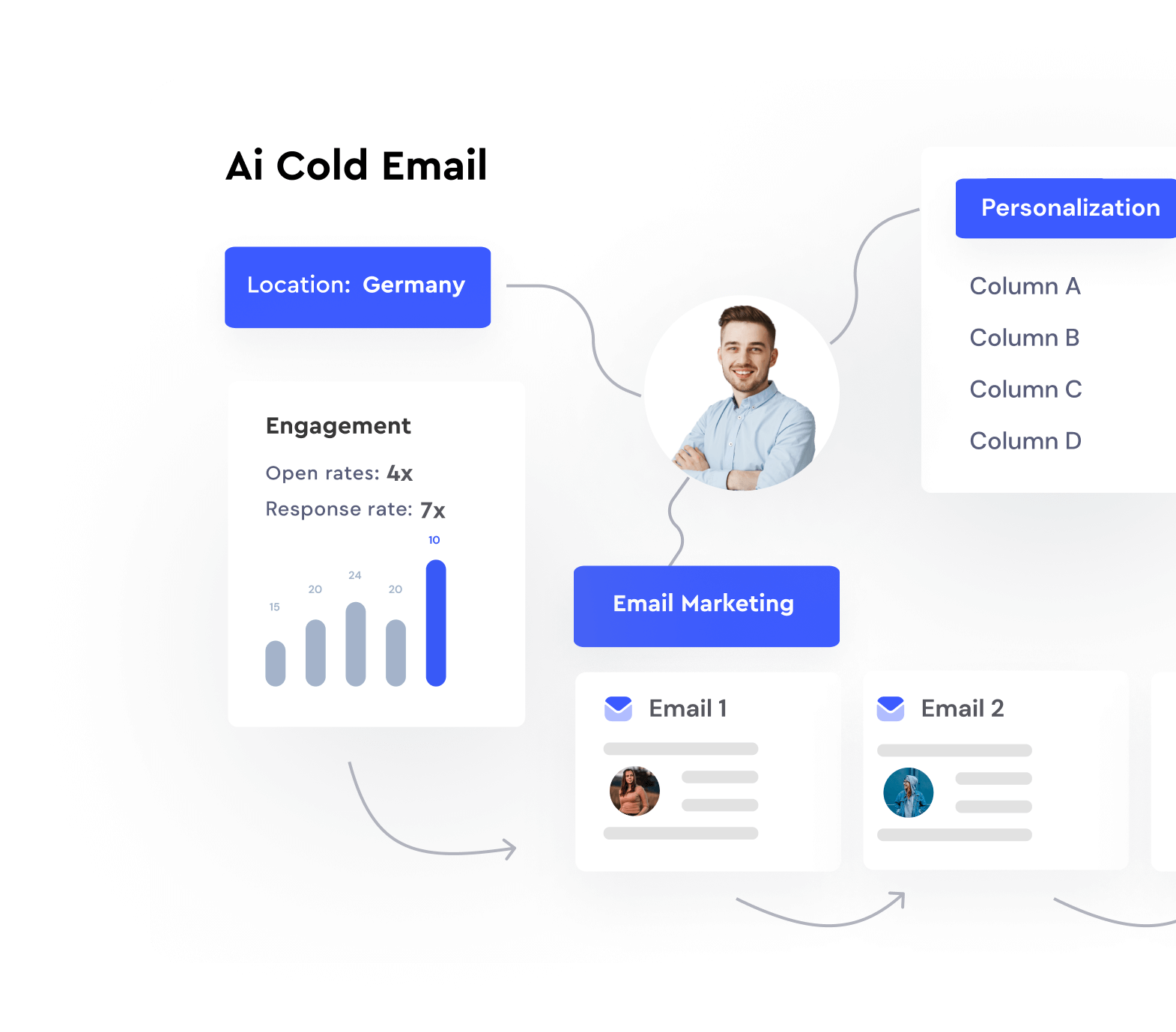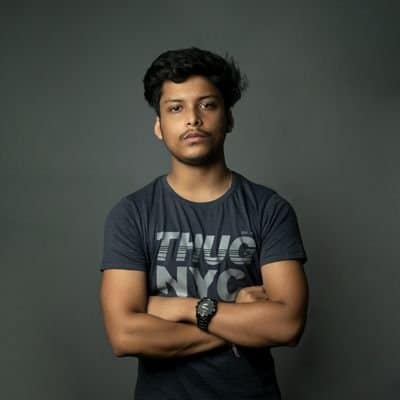 Hi, I'm Achintam Karmakar, the SEO Guy at Lyne.ai. I work to improve Lyne's online presence and bring you the best content.